Careers
At Shoryu Ramen it's important to have the right team to help us achieve the best we can. If you're a people person, responsible, passionate about Japanese food & culture, fun loving and thrive to provide excellent customer experiences, we want to hear from you.
Scroll down
We pay extra attention to developing our team and helping you progress to the next level. If you're enthusiastic and looking to develop your skills within the hospitality industry, as well as committed to driving and growing the business you work for, email your CV to staff@shoryuramen.com specifying the role you are interested in.
Competitive salaries + bonus + service charge
Friendly working environment
Quarterly team building events
Training and career development
Free lunches
Special employee benefits through Perkbox
Staff discounts at Shoryu Ramen and associated stores
28 days holiday
READ MORE +
"I am excited to welcome you to the Shoryu family and share with you my passion for my hometown's tonkotsu ramen, traditions and heritage."

Tak Tokumine, Shoryu Ramen CEO

Employee Bios
Everyone is unique and here at Shoryu Ramen we celebrate diversity, individuality and personality and our shared love and respect for the heavenly dish we call tonkotsu ramen! Hooked on the humble noodle as much as we are? We want you to be part of our team.
Siyoung Yang - Restaurant Manager
Siyoung Yang
General Manager
I have had the pleasure of working at Shoryu for 4 years in which I have overseen the launch of Shoryu Carnaby. The company has really helped nurture my skills, interest and love for the hospitality industry and as a result, we at Shoryu Carnaby continue to achieve tremendous growth.
Maria Victoria Vecchione - Area Bar Manager
Maria Victoria Vecchione
Area Bar Manager
Shoryu is a fantastic place to work with so many opportunities to let my creative side flourish. Looking after our extensive bar menu, I source the latest Japanese drinks from rum to craft beer as well as creating exclusive cocktails, inspired by the seasons.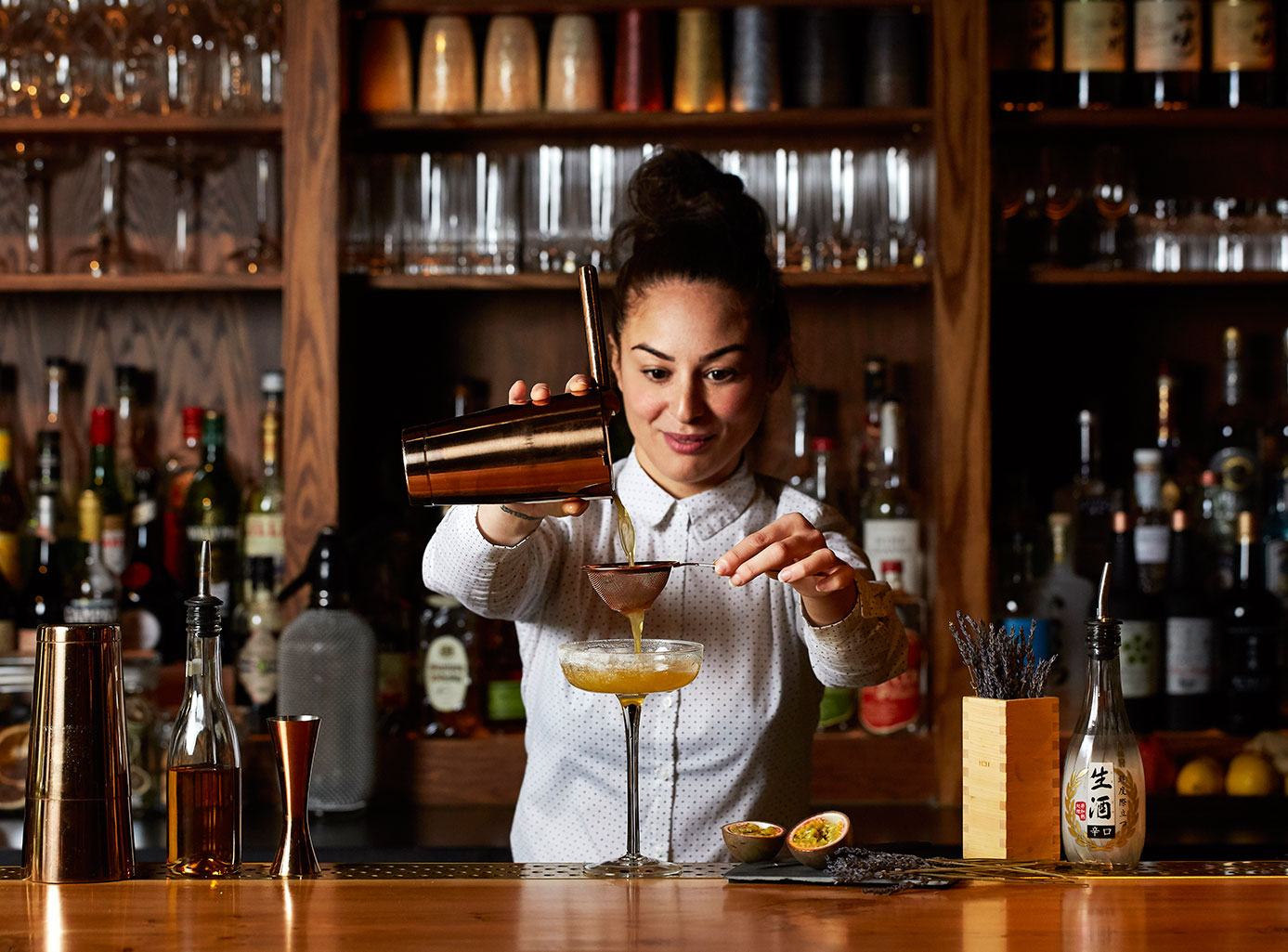 Khalid Abdulazeez - General Manager
Khalid Abdulazeez
General Manager
I have worked at Shoryu for 3 years and I am still as enthralled as I was at the start, by that original idea of connecting Londoners to the authentic, rich, deep and fragrant flavours of Fukuoka. I have progressed from the very starter position to an extensively skilled General Manager, with knowledge on everything from building a team to operations and financial understanding.
Andy Cimatu - Head Chef
Andy Cimatu
Head Chef
I have a huge love for Asian food and it's an honour to work on Shoryu's seasonal menus fusing authentic Japanese cuisine with British flavours too!. Shoryu really encourages me to follow the latest food trends and to continue creating the authentic taste of Japan in London.